Do you want to build a relationship to the Divine but have a hard time with the idea of "God"?


This course will help you:
•

Build a spiritual practice
• C

ontemplate the role that faith, prayer,
& devotion can serve in your life
• Quiet fear with faith
• R
eplace anxiety with action
• C
ommunicate with your own Spirit
LookUp 
draws on teachings and concepts from a variety of traditions and will not tell you what to believe or ask you forgo your own traditions and practices.
Practices you will master upon completion of this course:
1.
Practice Spirituality
Create an authentic relationship to Source through faith, prayer, virtue, and a spiritual toolkit. Connect your thoughts, actions, and beliefs with an internal Source of Energy as a daily practice.
2. Free Your Mind
Practice present-moment awareness in your mind and body. Align what you are doing with what you are experiencing—without multitasking, reaching for vice & device, or getting lost in thought.
3. See the Connection
See every aspect of yourself as emanating from Spirit, a source of energy that is inherently loving, kind, and intrinsic to all of life. View each experience as inseparable from a Divine Source.
4. Live with Virtue
Learn how to generate virtuous behavior like kindness, forgiveness, compassion, and service. Act in accordance with your integrity and morality.
5. Calm Your Fear
Take control of how you see, who you become, and which energy you are serving with your thoughts and actions. Place your faith in a force that can hold your fear, anxiety, and grief.
6. Surrender to Big Love
See every moment as an opportunity to create more truth, beauty, freedom, and love. Boldly co-participate with life and love fiercely, especially yourself. Practice a daily devotion to unconditional love.
Included in the Course:
• 

Digital counsel sessions
• 

11 audio meditations
• 

Guided writing prompts
• Audio non-denominational prayers
• 

Lectures, podcasts, and guided meditations by spiritual leaders
• 

Unlimited access to, More Gold, our highly curated reference library
• 

Lifetime access to course materials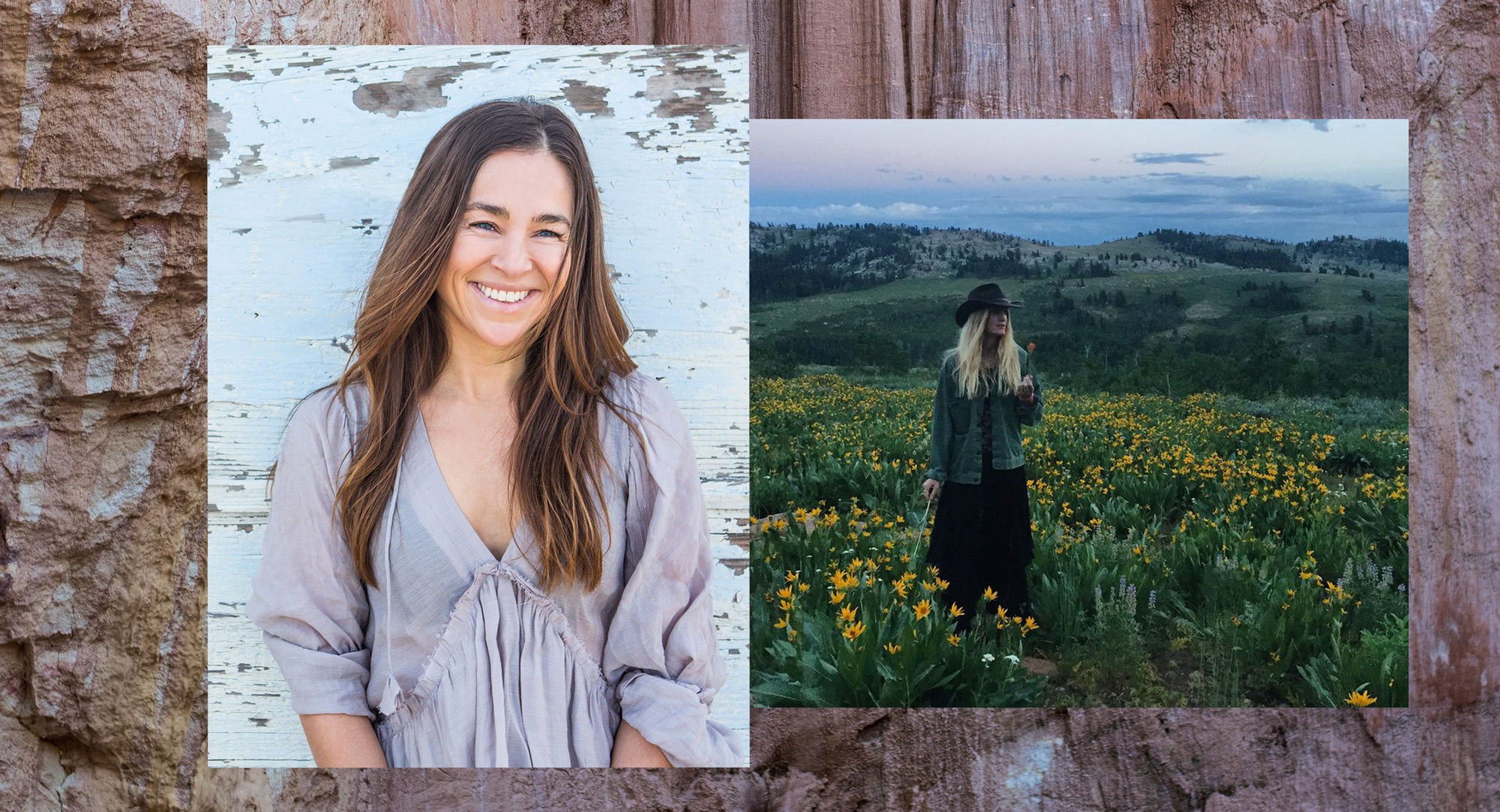 Upwards is a collaboration between renowned yoga and meditation teacher Ally Bogard and community builder and leader Jordan Daly. This course draws from nearly three decades of combined experience with meditation, self-study, and spiritual counsel.
"I just settled into LookUp and your words, Ally, ring my bell so clearly, thank you." —Kristin C.
"I can't tell you how much I'm enjoying upwards—truly! I started with LookUP. I'm taking notes, taking all the links, listening to your audios (BEAUTIFUL). You are very smart, knowledgeable, and profound. There are lots of passages/messages that speak to me and I need to hear so I really look forward to working through the entire program." —Penelope B.