Learn to use a time of heartbreak or difficult transition to make more space for love in your life


Are you struggling to let go of a relationship and feeling abandoned, shut down, or in need of another person to feel whole?
This course will help you:
• Stop harmful self-talk
• Find the gift
• Shift your mindset
• Forgive the past
• Develop healthy relationship patterns
• Call more love into your life
• Build a loving relationship with yourself
Practices you will master upon completion of this course:
1. Be Kind to Yourself
Silence harmful self-talk and reframe negative thoughts. Learn to have your own back and treat yourself with the empathy and care you would offer a good friend.
2. Acknowledge Your Feelings
Be honest with yourself about what you are experiencing. Take responsibility for your own thoughts and behavior.
3. Reframe the Challenge
Shift your mindset and learn to see life's obstacles as valuable growth opportunities.
4. Kick Bad Habits
Unlearn negative and self-destructive behaviors, like numbing emotions through social media or TV; self-soothing with unhealthy food or substances; checking a former partner's social accounts.
5. Cultivate Healthy Routines
Develop healthy, healing patterns like meditation, movement, journaling, and prayer.
6. Look Forward
Forgive the past and focus your energy on the future you desire. Develop a deep understanding of who you are and what you need to be happy.
Included in the Course:
• 

Audio counsel sessions
• 

10 audio meditations
• 

Downloadable worksheets
• 

Guided writing prompts
• 

Expert-led mindfulness techniques
• 

Unlimited access to, More Gold, our highly curated reference library
• 

Lifetime access to course materials




This course is designed to be self-paced so you may take as long as you need.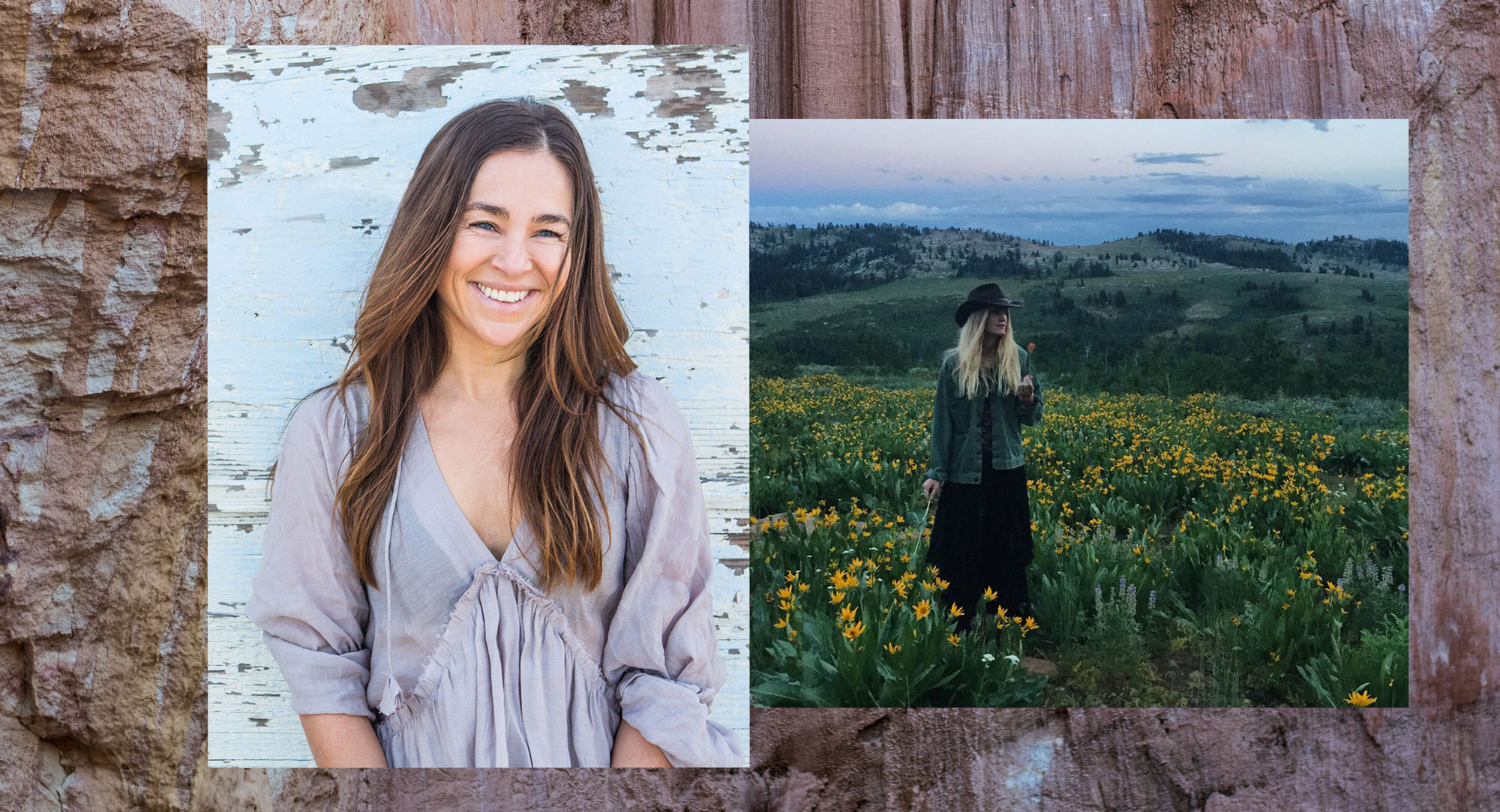 Upwards is a collaboration between renowned yoga and meditation teacher Ally Bogard and community builder and leader Jordan Daly. This course draws from nearly three decades of combined experience with meditation, self-study, and spiritual counsel.
"Really great stuff. I went to BreakUP first but looking forward to ListenUp next. You've gathered so many touching podcasts and readings. It's just what I needed." —Jess C.